The PROMISE target is providing the Space Community with a reliable, affordable and fast supply chain to build flexible mixed signal ASICs based on a portfolio of qualified mixed signal IPs in XFAB XH018 technology, arranged around a reconfigurable embedded FPGA core.
This will have a dramatic effect on fostering innovation as long as the entry barriers for producing a high performance Mixed-Signal ASIC will be significantly lowered. The proposed IP blocks will allow the easy reuse in the Mixed-Signal ASICs for the space industry. Additionally a powerful design automation tool will allow searching for feasible design solutions, taking into account a multi-objective multi constraint search approach, also reaching optimal solutions leading to a reduction in power and area, when compared to traditional manual design, and, also a reduction in terms of time to market production cycle.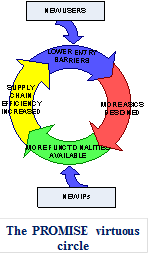 The main idea behind the innovation fostering through PROMISE is to build a virtuous circle based on these four elements:
The reduction of the entry barriers will foster the development of mixed-signal ASICs;
These new developments will improve the performance of the supply chain thus further reducing the cost and delivery times;
In the same way, the design of new mixed-signal ASICs will request for new IPs to cover new needs. These new IPs will be fed into the library thus opening the way to design new mixed-signal ASICs for new applications;
The success of the PROMISE approach will be presented by its early adopters in different forums thus bringing new users into the community that will, in turn, become adopters and then will present their own experience to their partners extending the effect.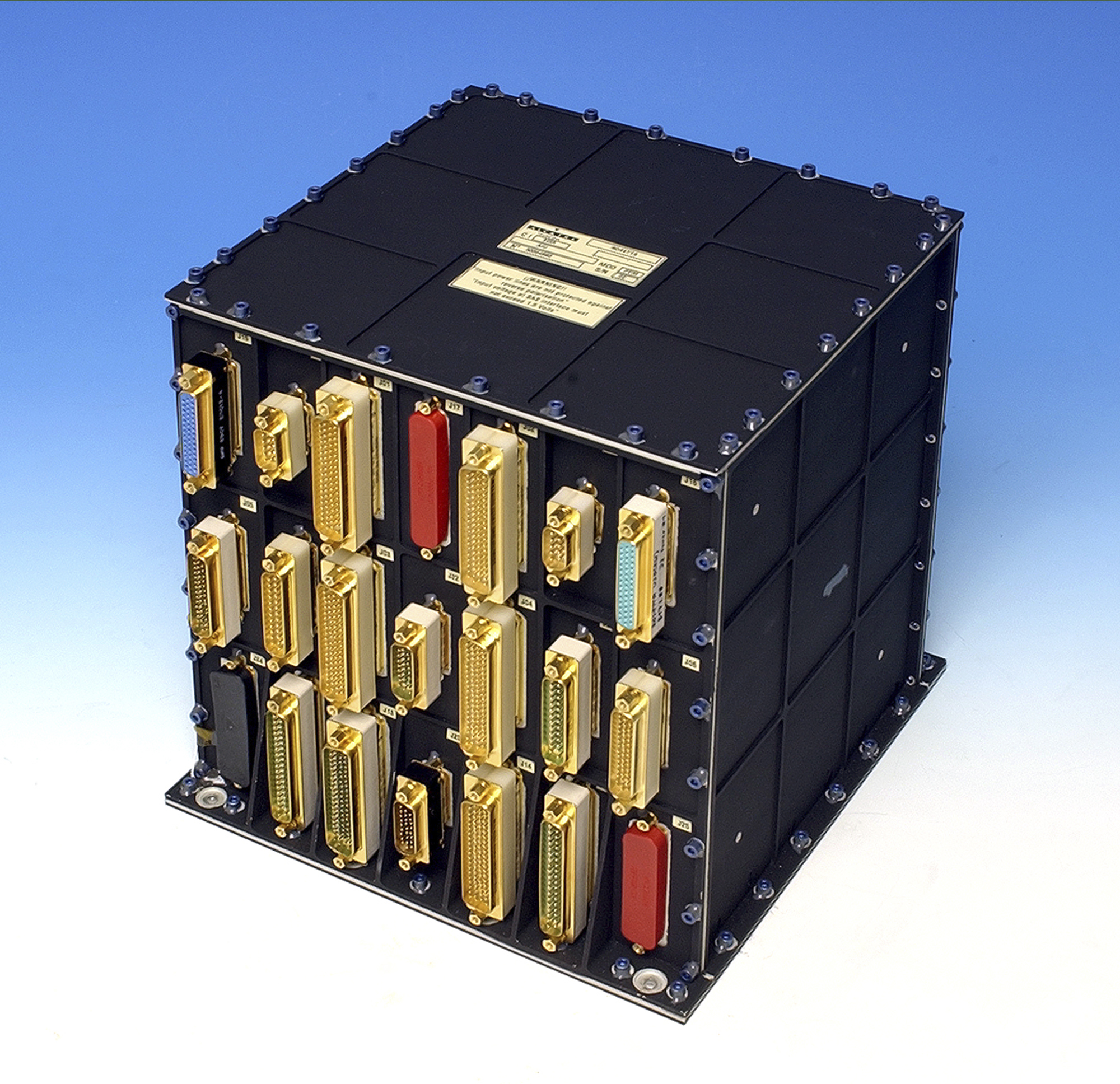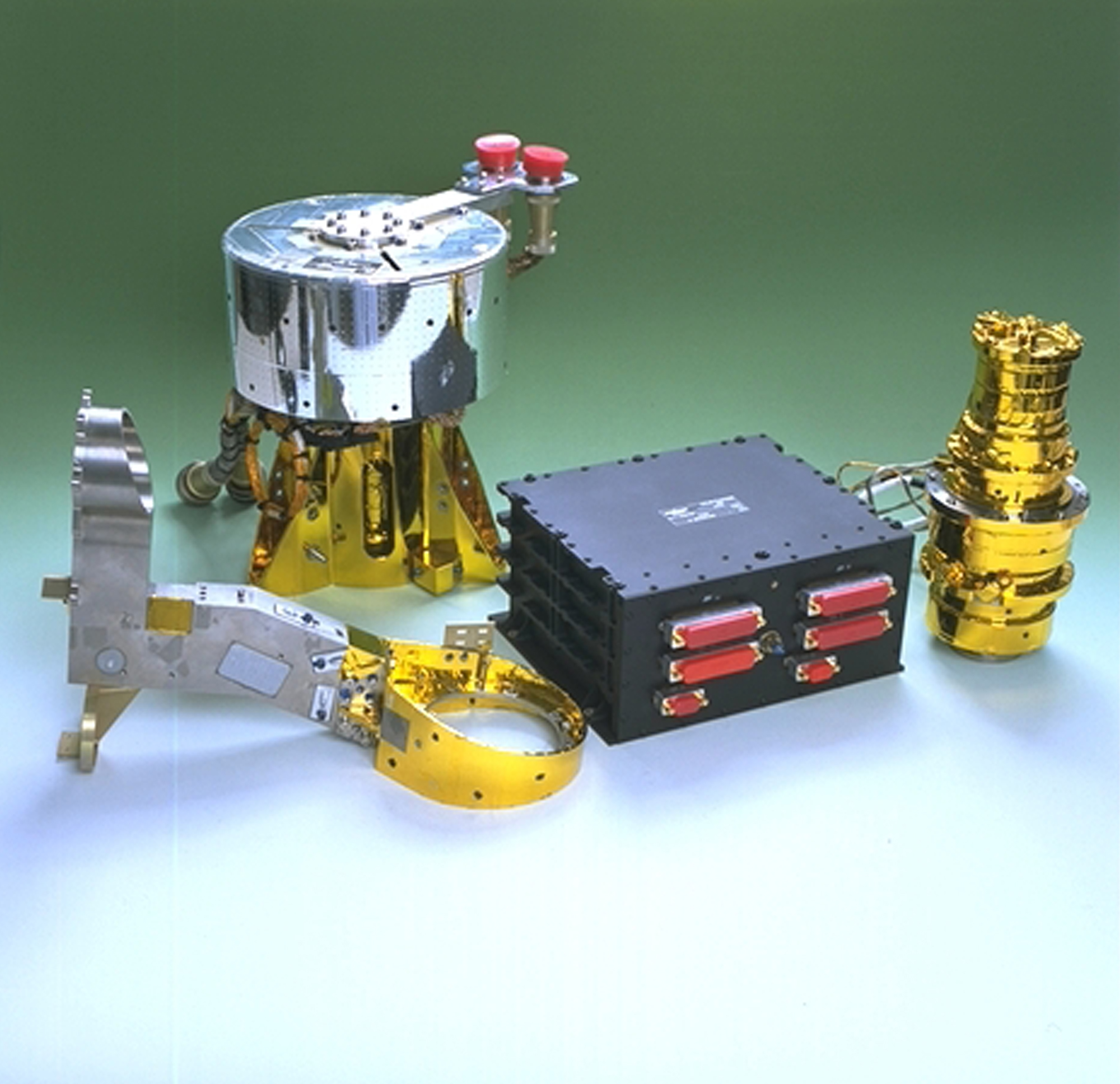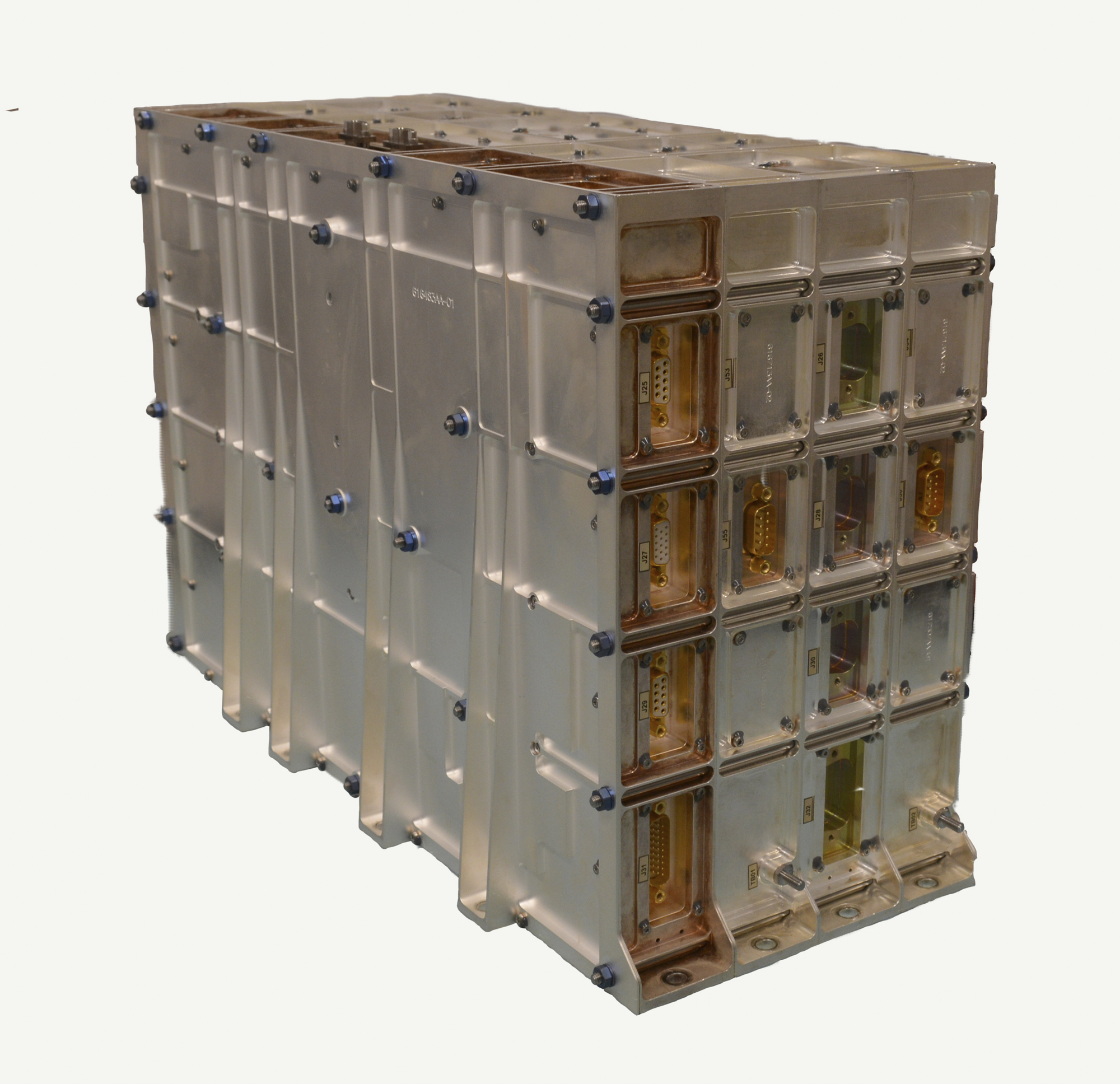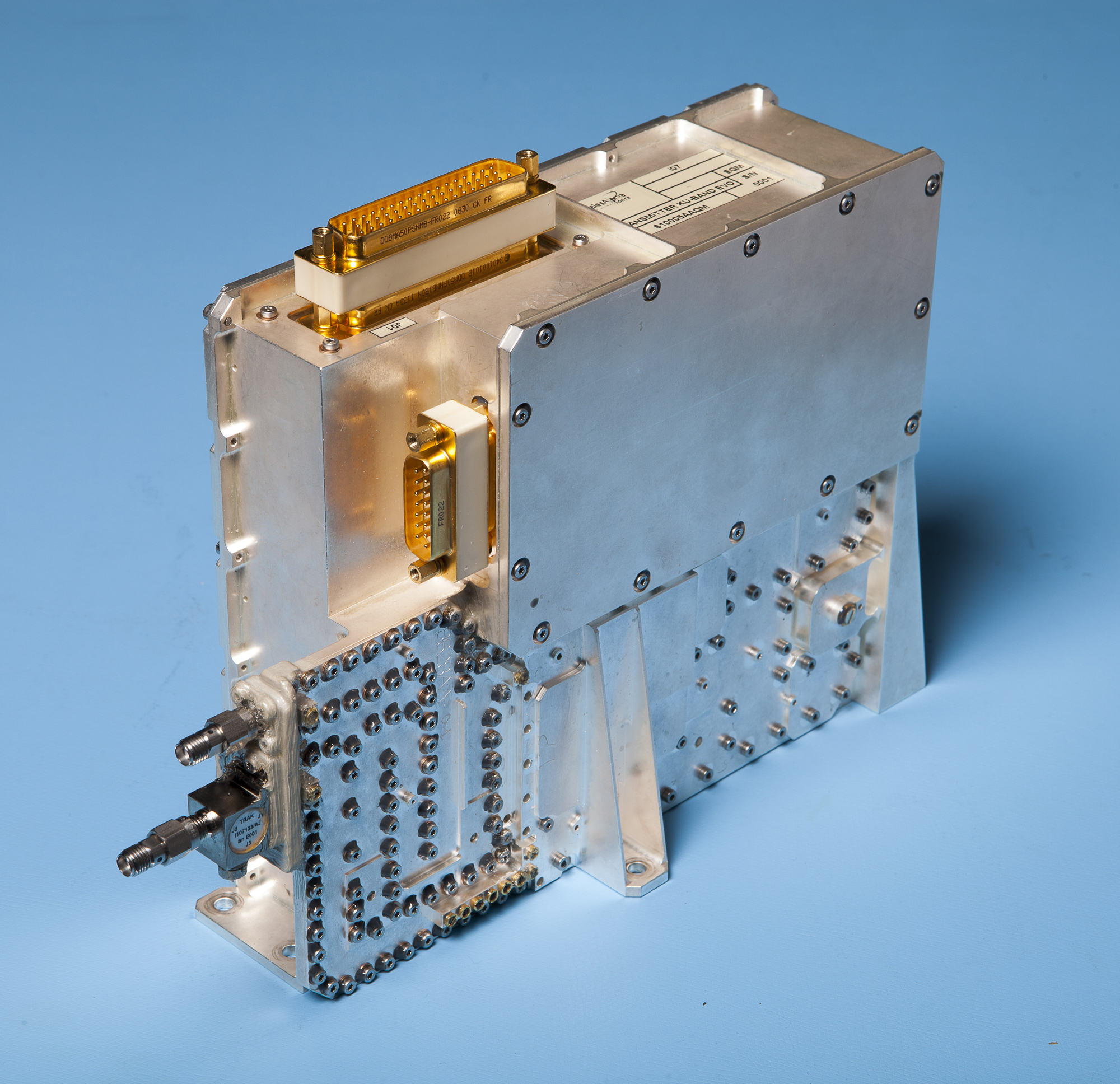 PROMISE based Mixed Signal ASICs shall have many applications in the space sector such as:
| Unit | Description | |
| --- | --- | --- |
| RTU-on-a-chip | Standard Remote Terminal Unit in charge of a payload housekeeping telemetry and telecommand. | The PROMISE libraries can be used to design a Mixed-signal ASIC including the standard interfaces for housekeeping plus a control FPGA, constituting an RTU-on-a-chip, allowing to reduce the size and weight of this type of units in a factor from 30 to 40% |
| Instrument Control Units | Standard unit in charge of the control of an Earth Observation Instrument housekeeping telemetry and telecommand. | A Mixed-signal ASIC including the standard telemetry and telecommand interfaces for a scientific or EO instrument would allow reducing its size and weight in a 40% factor. This reduction in size may allow the integration of the Instrument Control Unit as a single board inside the Data Processing Unit, thus reducing the box count for the overall solution with the associated complexity, planning and cost savings. |
| RF unit | Controls the operation, polarization and health of the Travelling Wave Tubes and amplifiers in the payloads of the complex Telecommunication Satellites | All these functions could be done by an "ASSP" agile integrated circuit mixing analog and digital functions leading to hardware rationalization by reducing the Bill Of Materials: gain up to 2 circuit and the "Digitalization" will bring efficient and shorter tuning phase during production at board and equipment level, minimizing the man power need and cost. Furthermore, ASSP integration in Plastic package could provide drastic recurring cost reduction to address the constellations market need. |
| Power Controller | These modules control the DC/DCs and EPCs by controlling the feedback loops, providing synchro signals, processing telecommands and monitoring currents and consumptions | All these functions could be done by an "ASSP" agile integrated circuit mixing analog and digital functions which could be partially programmed by software. This can bring the following advantages: reduce tuning and sensitivity to Electromagnetic Interference/Electromagnetic Compatibility; rationalize hardware; bring new control methods leading to higher performances; controlling several power supplies; health monitoring; auto-test; self-check and auto-tuning. |
| Motor Control Devices | Unit driving motors in pre-programmed profiles to move wheels, antennas or solar panels | The PROMISE libraries can be used to design a programmable motor control device including all the sensing and driving circuits for a set of motors (excluding the power MOSFETs). This, applied to a complex motor device such as the EXOMARS ADE would mean a reduction in size and weight over 20% |
Other Applications
PROMISE may be applied to non-space designs such as:
read-out chips for particle imaging and detection for ESA and CERN
Commercial telecommunication applications such as frequency synthesisers